1 in 4 children in Grade 8 do not have basic reading skills (UNESCO, 2022). The Learning Yogi Foundation focuses on one child at a time. An approach that uses engaging learning tools to bring them up to speed with all the curricular and non-curricular skills they need to succeed.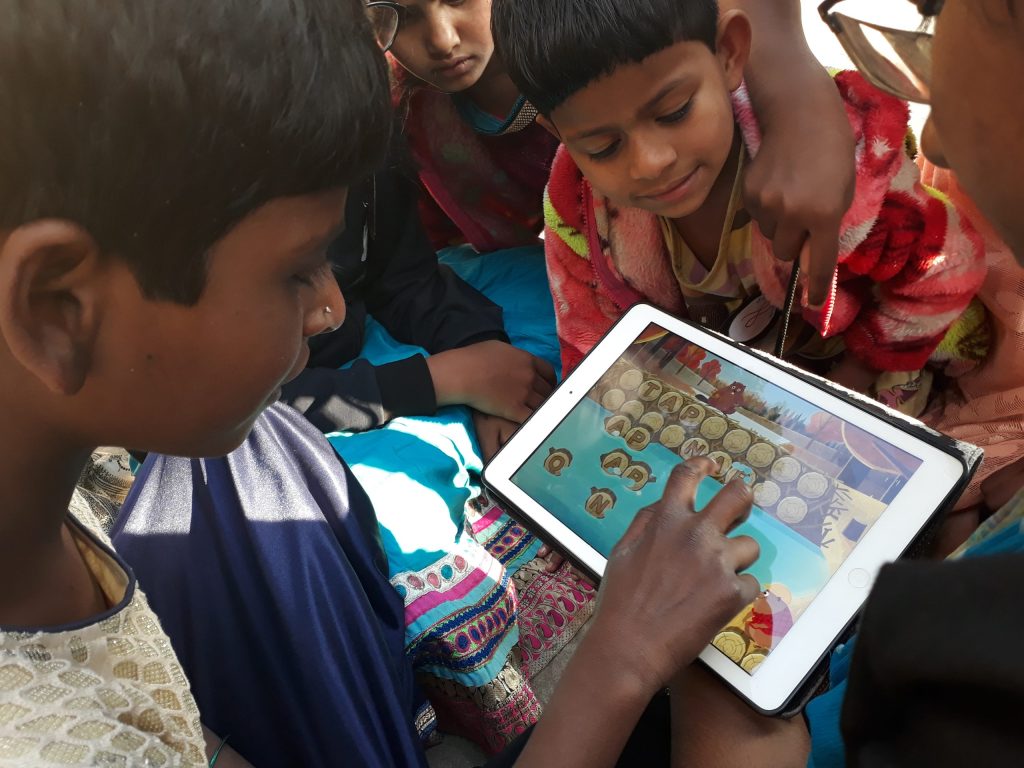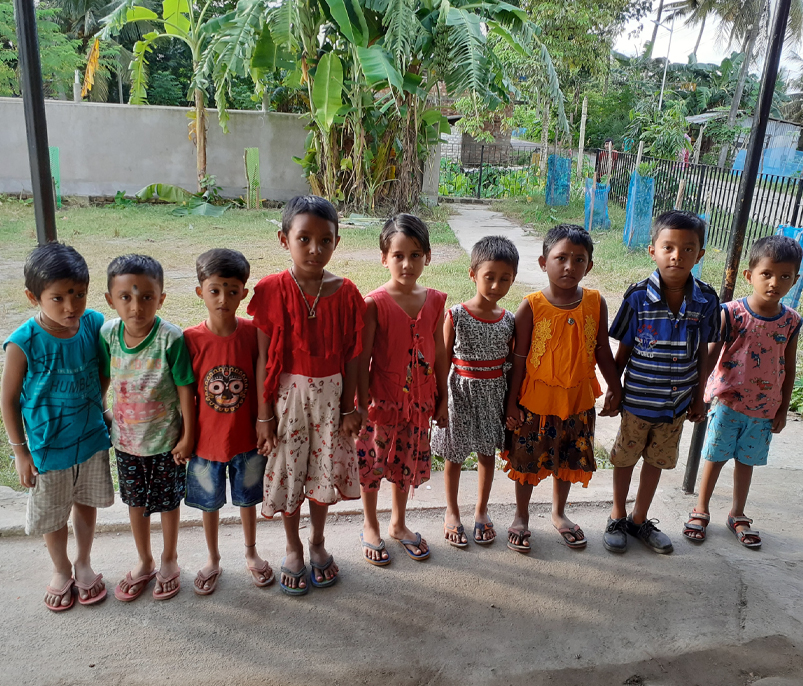 The New Education Policy 2020 is shaping a brighter future for education in India, with 21st-century skills, global collaboration at its core. The Atlas Mission bridges the gap between the education of today, to the aspirational goals of the NEP.
Our solution is working! Today more than 7200+ children globally are learning math, science, reading, and coding. While along the way, learning to work together, problem-solve, communicate and reason in a creative, yet engaging way.
Your donation can change lives.
With as little as Rs. 2/day, you can bridge the gaps in the education system and help end the cycle of  poverty. By supporting The Learning Yogi Foundation, you are part of a solution that reaches more people, faster and more efficiently.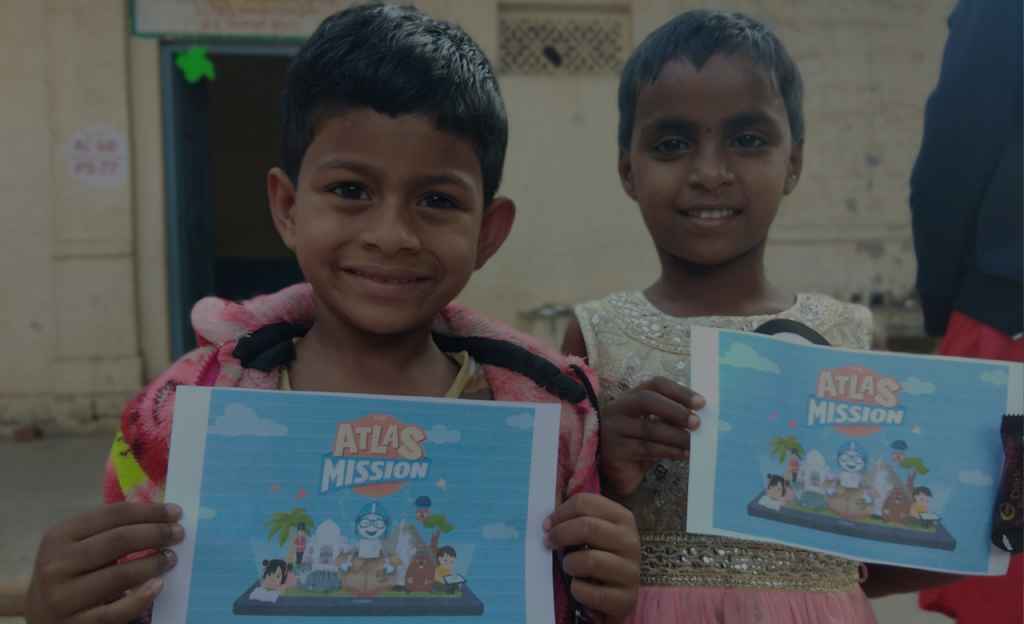 Meet the children of Parikrma Humanity Foundation, a Learning Yogi partner organisation, changing the way they learn through the Atlas Mission
The goal is simple. Educate every child, with the tools to learn how to learn. No child left behind