21st century education. For every child. 
Learning Yogi was started with the purpose of educating children, the 21st century way. We believe that the purpose of education in the 21st century is not just to learn, but to learn how to learn. As critical as core skills in reading, math and science are, it is not enough for children to only be familiar with them. The education system today doesn't factor in the importance of skill-based learning.
Creativity, conflict resolution, confidence, critical thinking, teamwork and
problem-solving is critical to 21st-century learning. A strong curricular-based education reduces the risk of poverty, but life skills enable a child to make the right choices and become leaders of tomorrow.
Is education enough to be a leader? With millions of children around the world struggling in the same job market, it's the leadership skills that they bring to the table that set them apart from the rest.
We are enabling an ecosystem where every child actually has equal opportunities in this world, a platform where every child is equipped with the necessary skills to take responsibility and end the cycle of poverty, once and for all.
Mission and Vision Statement
Our ultimate vision is a world in which each and every child gets access to a high quality education, regardless of the circumstances of his or her birth.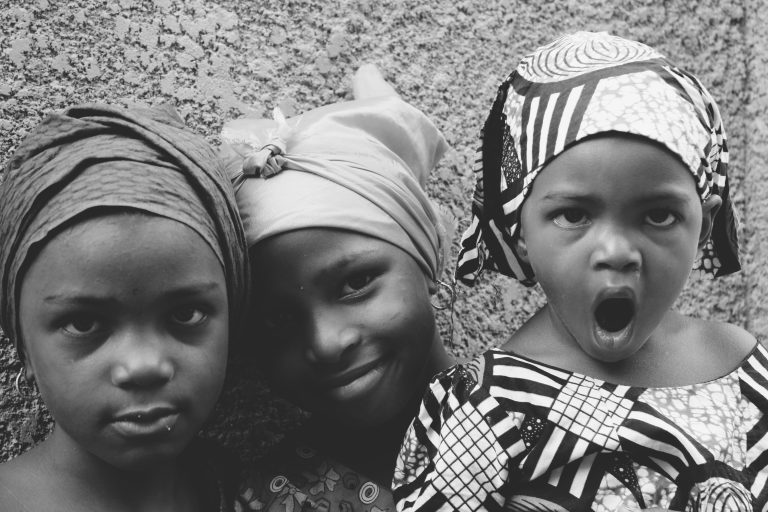 Why education, why children and why games?
Children from marginalised and underserved communities are unable to maximise their potential as they lag behind in foundational learning due to the lack of quality learning opportunities in pre-primary and primary education. As of 2019, there were at least 175 million children aged 3 – 6 years old, who were still not enrolled in school. Looking at children aged one year younger than the official starting age for a primary school in their country, 1 in 4 children around the world was still out of school (Unicef, 2019). 
There are stories we wish we could tell. Stories of every child from underserved communities who go on to achieve their dreams in their chosen professions
The untold stories from around the world.
By reducing the barriers to entry for a good education, we can make more and more of these stories happen.
The advantages of game-based learning are many. Games are fun and engaging.
They make the brain think in new ways and encourage problem-solving and creativity.
They can introduce new ideas and complex concepts in a risk-free environment, where students can learn through trial and error. Children are intrinsically motivated to play games.